Do you need WHS templates?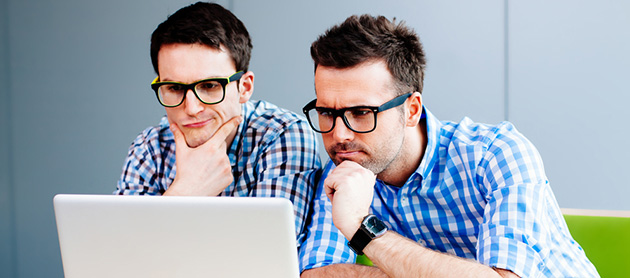 Have you been wondering how you can get your hands on some WHS templates?
Many of our Work Health and Safety (WHS) resources have only been available through our 'Member Only' area of this website. Thanks to your feedback we have developed four new template documents for WHS activities that we're happy to share freely to you.
We are continually working on improving our pool of resources – forms, factsheets, checklists and manuals. Most of them can be found by searching our website, but if there's something you need and can't find please do get in touch with us! You might also be interested in our risk and safety funding program to help you work smarter.
When you click on any of the links below, the download will begin immediately. Save these Word documents to your computer to use later!
Hazard Register Audit Template
Emergency Management Audit Template
Safe Travel Audit Template
Volunteer Audit Template