Risk Dollars. Work Smarter.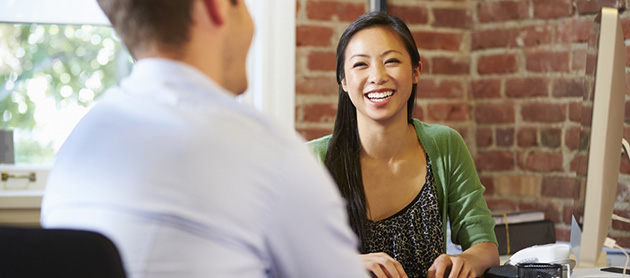 Launched in November the Risk and Safety Funding program is already helping Church organisations solve risk and safety problems.
What is it?
RMS is so deeply committed to helping Church organisations get their risk and safety in order that we're putting our money where our mouths are. RMS is budgeting funds, annually for the next 5 years, specifically for solving risk and safety-related issues identified within our Church organisations. We believe that a safer and less risky organization will help our Church achieve its mission.
How does it work?
RMS is working side-by-side with Church organisations to improve the management of risk and safety by connecting them with mentors, resources, suppliers, networks and – crucial to this program – funds that empower risk and safety initiatives to move forward. It's about working in partnership, building a risk and safety culture and fostering a positive community that helps each other out.
What projects could benefit?
Risk Dollars may be available to projects such as:
Strategic risk and safety management systems (eg. A system of policies, procedures and hazard management.)
Risk and safety Training, Risk prevention and/or safety equipment that directly addresses a risk or safety issue.
Safety initiatives that result in injury prevention, lower claims costs and improved Return to Work outcomes.
Initiatives that reduce the number and severity of injuries.
As an example, Risk Dollars are being used to engage leading medical and travel security firm, International SOS, to work with the Church to develop a process of pre-travel preparedness, a system of assessing and managing travel risks, and procedures for responding to travel incidents and emergencies particularly for corporate travelers and Church volunteers travelling on church business. In essence, formalising the safety and security of Church-related travel.
We're also working with a school that suffered several losses by co-funding a new fire and security alarm system.
Similarly, we're looking to support a local church that sustained a significant loss by co-funding a monitored alarm system.
How do we access Risk Dollars for our Church organisation?
If your Church organisation has identified a risk or safety issue, then RMS would love to hear from you. An important point though, funding maintenance projects is not what this program is about. Paul Rubessa, RMS Manager, explains, "It's not about dreaming up projects for funding's sake. What we really want to see is a long-term commitment and a strategic approach to improving your organisation's risk and safety program." Paul goes on to say, "If you're not sure if your idea is eligible for funding we still want to hear from you because we may be able to help in other ways."
If you have a risk and safety program or solution in mind that would benefit your Church organisation get in touch with RMS, we're ready to help. Call us on 02 9847 3375.