Cyber Confidence – An Introduction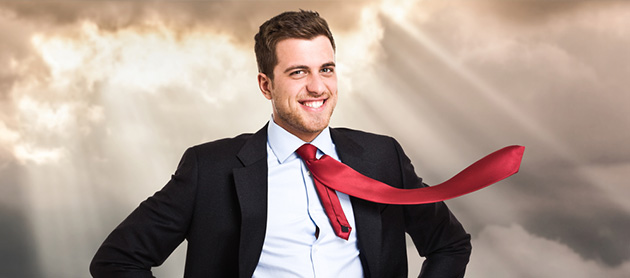 Bolting out of the 'emerging risk' category, cyber threat is absolutely real, constantly evolving and happening right now.
As custodians of our organisation's insurance and risk we are getting this message loud and clear from across all experts in our industry. Adventist Church Technology Services (formerly known as SPD IT) have first-hand experience in thwarting cyber-attacks, and they're concerned for the potential unknown vulnerabilities of the more than 3000 users across the SPD network.
We've touched on this topic in the past, here and here. Cyber Risk is no longer just a threat it is happening daily. Hackers, fraudsters and other digital criminals are regularly targeting our organisation – all organisations – globally.
As an individual, being fearful of cyber threat is not going to protect you, but there are simple things you can do to build cyber confidence. Below are some ideas that you can implement right now that can help protect you and our organisation:
SMART DEVICES – Ensure your smart devices are secured by a password protected lock-screen, especially if you use it for work.
NO FREE INTERNET – Never, ever, EVER use free or unsecured public Wi-Fi as you put yourself at risk of being spied on or hacked. Recent research in the USA showed 68.3% of users' identities were exposed when connected to free Wi-Fi at a Republican Nation Convention site. If you're travelling overseas, purchase a SIM with a data pack when you land.
EMAIL – Don't trust emails asking for money. Always check and verify that the 'reply' email address matches the 'from' email address. Always read with a questioning mind and phone the sender to confirm.
UNSOLICITED PHONE CALLS – Never trust a call from anyone asking to verify your details or stating that you've won a prize.
There are many more ways in which we can become more cyber confident, and we'll be sharing those tips throughout 2017.
If you wish to share this information with your teams, feel free to download this Cyber Security resource (PDF). We are grateful to Adventist Church Technology Services for allowing us to share this resource with you.
Look out for the March edition of InfoRMS for more cyber security news, information and tips to help you gain cyber confidence!
Related reading:
Cyber Confidence – Slay these 3 Cyber buzzwords
Cyber Confidence – The Human Firewall
Cyber Confidence – One Question to Rule Them All