Safety Tip – Using Portable Ladders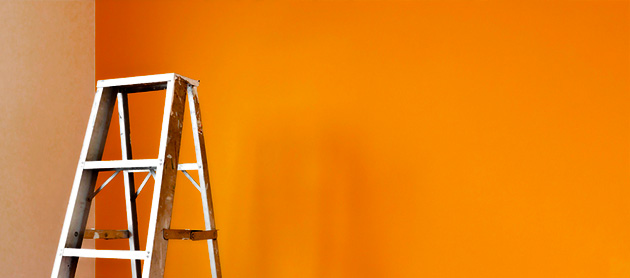 Workers and volunteers using portable ladders need to be kept safe.
A WorkCover NSW safety alert notes two incidents where painters fell from ladders and suffered serious injuries, one tragically being a fatality. The safety alert noted that in both cases the painters were "working at a height of approximately five metres." (Source: WorkCover NSW Safety Alert May 2010)
However, it is important to remember that falls causing serious injury can happen at heights even lower than this and in workplaces where the hazards are less obvious, such as an office, church or school.
During site inspections, our internal risk officers have found unsafe ladders in use that were missing rubber (non-slip) feet, were rusted, and had missing bolts or stabilising bars.
It is not just the maintenance of the ladder itself when it comes to ladder safety – how, where and why a ladder is used is just as important. During our monthly staff meeting, one of our team demonstrated the safe use of portable ladders. It reminded us that using ladders safely is more than "common sense" and that we each can work safer and smarter.
Each State's Work Safety authority should be able to provide safety guidelines for ladder use. WorkCover NSW provides an easy to read resource on the safe use of ladders which you can download now and print for all of your workers and volunteers. Why not share it at your next staff meeting?
Talk to us if you'd like further information or assistance around ladder safety or working at heights, we also have template policies and other resources which we're happy to share with you.