Red nosed? More like red-faced!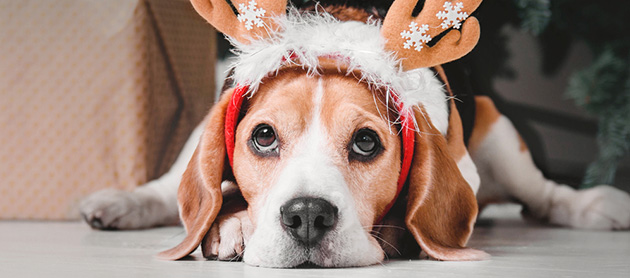 It's no fun at all when what was supposed to be a fun activity with a bunch of school kids or a youth group takes a turn for the worst. It can be especially embarrassing if the incident could have been prevented by checking off a few simple precautions.
The safety and protection of children is something we cannot emphasise enough. We know our workers and volunteers are busy so we will keep this short in faith that you will read it and raise awareness amongst your people who are responsible for children and children's activities.
Always get parental permission for children to participate in activities outside of the expected normal program (eg. Excursion).
Avoid activities for children (or anyone) that are NOT covered. (eg. trampolines or spring-boards)
Do not expose children and youths to risky conditions or behaviours, harsh chemicals or dangerous environments.
Conduct risk assessments and/or take necessary precautions where children are concerned, or anyone for that matter.
Always arrange and maintain appropriate supervision and care, never leaving children unsupervised.
Children are precious, you'll no doubt agree, but we can quickly become complacent in the busy-ness of our programs and when no incidents have occurred before.
At RMS we have a 'no-question-is-a-silly-question' policy, so if ever YOU have a question or concern about the safety of children at your site please call us and ask – we are ready to help.