Ready to Help with Funding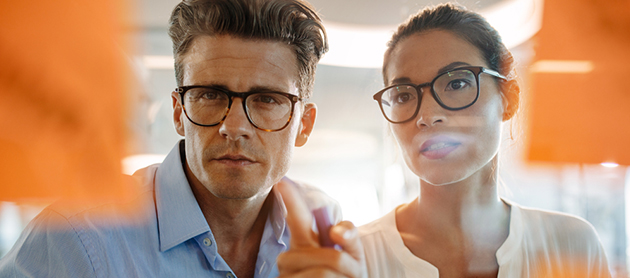 There are two types of funding support available to eligible Adventist organisations for risk and safety programs and initiatives.
RMS Risk Dollars. Work Smarter.
Risk Management's own funding initiative is specifically for helping church organisations solve identified risk and safety-related issues. Some may incorrectly presume that we are "giving away" money but make no mistake, we require your dedication and commitment too. This funding program demonstrates a concerted effort to protect the mission of the Adventist Church and the members, employees, students, customers, patients, volunteers and visitors that participate in that mission. We believe that a safer and less risky organisation will help our Church achieve its mission.
We are excited that many Adventist organisations have already collaborated and partnered with us to target harden and/or improve safety at their sites. To find out more, or to request funding please  download the brochure and contact us.
GIO Contribution
GIO requires that the contribution must be spent on Risk Management / WHS initiatives that will reduce the incidents of injury, improve Return to Work, reduce claims costs or improve claims processes. This contribution is available to SDA Church organisations within the following Australian states and territories:
• Western Australia
• Northern Territory
• ACT
• New South Wales
• Tasmania
To find out more, or to apply for GIO funding click here.