Meet our New Manager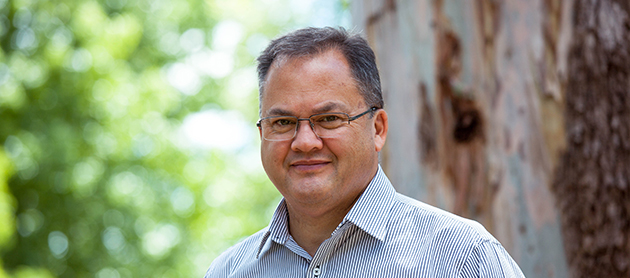 Taking over the reins of RMS, and replacing Paul Rubessa as Manager is our own Jonathan Hale.
For the past six years, Jonathan has served as Assistant Manager for RMS, a role which allowed him to demonstrate his effective claims management skills, attention to detail, great communication and discernment, the ability to negotiate and build solid working relationships with solicitors, insurance brokers and the wider church.
Now, Jonathan steps into the Manager's role, a responsibility which he does not take lightly. "Putting my hand up for this position did not come easily," states Jonathan, "but I welcome the challenge which I'm sure will be rewarding."
The RMS team is delighted that Jonathan will guide them, the strategic plan and the insurance program, all of which are focused on protecting the mission of the church in the South Pacific region. Although somewhat daunting, Jonathan is happy to embrace the opportunities, "Being focused on strategy and board requirements is a shift," he says, "however working with this team, drawing on their depth of knowledge and experience, always has been and always will be key to any success that we achieve as a department."
We wish Jonathan all the best in his new role!