Godspeed, Travellers.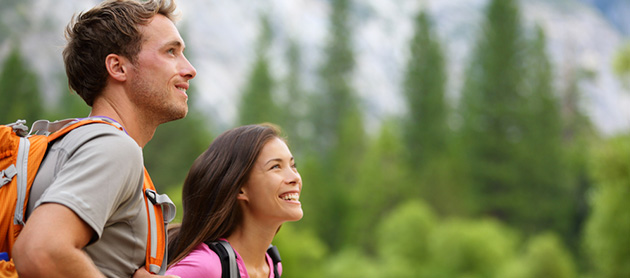 As an organisation we travel a lot – 66,430 travel days in one year! Some of us are a little naïve when we start – and there is room for our experienced travellers to become complacent.
So before you travel – pause – and "Take 5" to think about and prepare for your trip.
Am I well enough to travel? Asking this question may help to prevent expensive emergency medical evacuations.
Am I well enough to travel to the region I intend to go to? Different countries = different standards of medical care!
Do I need to see my GP before I go?
Do I need vaccinations?
What is security like in the country I am travelling to?
Will I be travelling remotely – what precautions should I take?
Will I have access to food and clean water?
Will I encounter any weather extremes?
This information is readily available through the Smart Traveller website and International SOS (for our corporate travellers).
So go informed and be prepared. That will help you return home safe and achieve your work outcomes while you are there!
Of course, don't forget to apply for short-term travel cover or check with us whether you're a listed corporate traveller.