Danelle Morton joins RMS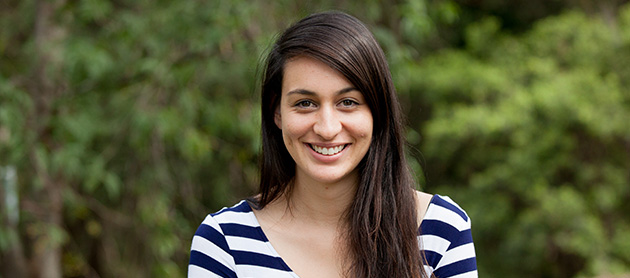 Stepping in as our Communications / Admin Assistant (Maternity Relief) is Avondale College graduate, Danelle Morton.
Danelle graduated last year receiving a Bachelor of Arts with a double major in Visual Communication and a minor in Communication. As part of her course she worked on numerous design projects, most notably in the role of Project Manager for the 2013 Jacaranda.
Serving RMS for two days a week and studying a Diploma of Marketing in her 'spare time' will see Danelle continue her learning and professional development beyond the Avondale experience.
Lighting up her world is a boyfriend studying Ministry and Theology and a pet skink named 'Malfoy' who loves cuddles, however Danelle is quick to state, "My relationship with Jesus is number one."
We're delighted she's chosen RMS as her new workplace.