4 Things You Don't Like About Us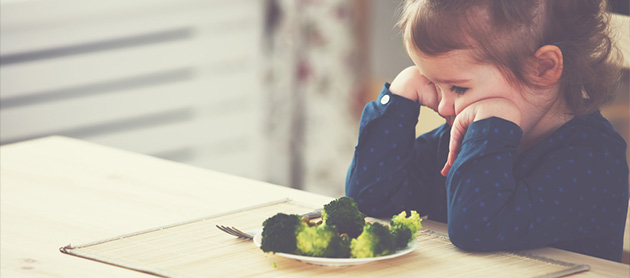 You said some serious stuff about us, that's okay, we'll grow from it.
Avondale Business School conducted research on our behalf, specifically regarding Work Health Safety (WHS) and what their findings show us is that we can do better in four key areas, but also we're doing some things really well.
Let's start with the not-so-great results…
1. WHS Performance
What the research shows is that entities where government accreditation is a primary driver in their operation, their WHS programs are good. Also, performance is good at large conferences where WHS specialists are employed. What we're not great at is supporting small conferences who need and want help but have no budget to employ a WHS specialist.
Interestingly, entities with mature WHS systems do not want RMS too involved. They don't need our help, and it's probably because they understand their own businesses better than we do. We respect that.
2. Hey guys, there's more to the SPD than NSW!
RMS is seen to provide a good service, so long as you're in NSW. Ouch. That really does hurt. We desperately want to fix this one because each of us comes to this work truly believing we are serving the whole church in the SPD, not just NSW. There are many factors why this is the perception – that we're NSW-centric – but we're working hard to change this!
3. Local Churches *wave hello*!
The local church – the grassroots of our disciple making mission. Sadly, when it comes to WHS matters at the local church there is a lot of uncertainty. It's a challenge. Resourcing and a equipping the local church is difficult in terms of cost and expertise, but particularly from a time point of view. So many conflicting priorities are at the local church that it is difficult to get the ball rolling on WHS matters. We all need to do better here.
4. Culture.
This is massive and it reaches far beyond what RMS can control. Culture was uncovered as a significant inhibitor to progressing WHS in the church as a whole. So, what particular attitudes and behaviours are limiting our WHS success? Basically, financial frugality and a "we've always done it this way" attitude. Some entities are not willing to change or invest in change to improve WHS at their sites. We all need to reflect on that for a minute.
That was the doom and gloom part – serious and important and why we have a strategic plan for the next five years. There is much work to be done.
The Good Stuff
Almost forgot, there were some positives that we're pretty excited to share. You said…
We administer the church insurance program really well.
We really are helpful.
We are professional.
So, thanks guys, the truth is you don't hate us at all! The truth is we all enjoy working together to bring a better service to the whole church and it is great to know, that for the most part, we all care. In fact, the research proves it.
RMS would like to acknowledge the thorough and detailed work of Avondale Business School and we thank Warrick Long and his team of researchers for their help and support.