Safety Tip – Free Safety Training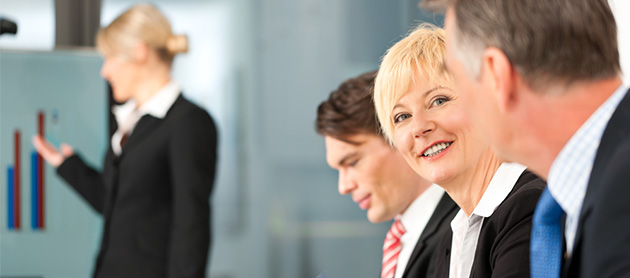 Feedback from our recent safety survey shows there is a desire for training in the area of Work Health and Safety.
While the training and resources offered by RMS are available on an ad hoc basis, the Church's workers compensation insurer, GIO, offers numerous scheduled training events throughout the year.
Many of these training courses are 'free to policy holders'. In other words, if you are an employer (officer, manager, supervisor) within the Church system you can register for and attend these events for free.
The GIO Supervisor's Safety Belt Courses are informative, 2 hour seminars on topics such as the basic principles of risk management, safety legislation, accident investigation and manual handling hazard reduction.
Find out about other GIO training courses in Australia via the GIO website.