Extra Risks Rate Reduction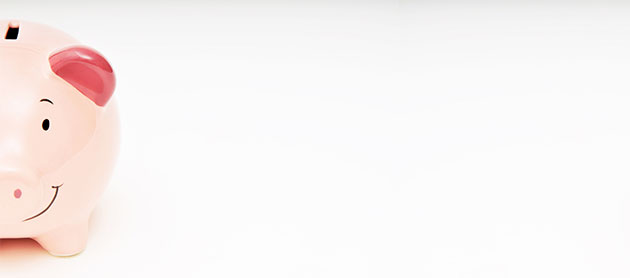 Extra Risks Rate Reduction – Lower rates means more money for mission
RMS is pleased to announce that the cost of Extra Risks cover is being reduced on 1 July 2014. Cover for specific items will cost 6.6% less, while the cost of the blanket cover will be 5% lower.
The loss experience for this cover has been improving over the past few years and while there are some bumps and dips – with some years better than others – the longer term trend suggests a rate cut is appropriate. We know a number of sites have been working intentionally to reduce Extra Risks losses and it is pleasing to see their efforts rewarded. Extra Risks losses can often be prevented by ensuring everyone understands their responsibility to care for portable equipment and adopting simple precautions that they can follow quickly and easily.
"You can look at this rate reduction in two ways" says RMS Manager, Paul Rubessa. "The savings per item is small – about $1 per year for covering a $1,000 laptop – but across the South Pacific Division it releases thousands of dollars back to church organisations for their core mission activities – and that's our shared goal".
Extra Risks is a cover that responds when portable equipment is accidentally damaged (such as being dropped) or is lost or stolen when taken outside of a secure building or offsite to another location. Find out more about Extra Risk cover by reading our news article or Extra Risks FactSheet.