8 Things You Need to Specify to be Covered.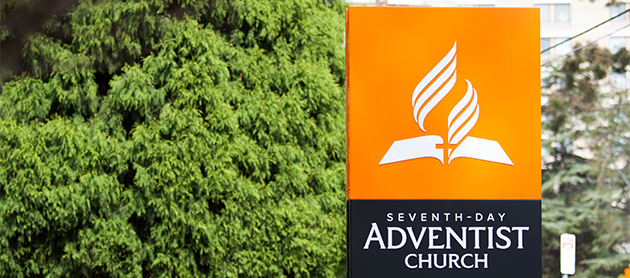 Certain types of property cannot enjoy protection under either building or contents cover – these must be specified.
Unlike moveable equipment there are a number of site improvements that aren't considered building or contents. As an example, a shade sail is not easily moved but they can be damaged in a violent storm; a church sign can be a tempting canvas for graffiti vandals; and a fence while neither part of a building's structure or within its contents is part of your site and important to your ministry and mission resilience.
Site improvements that need to be specified and listed on your Certificate of Cover are:
Signage
Playground equipment / artificial grass / outdoor courts (tennis, basketball, etc.)
Shade sails
Swimming pools
Fences
Sheds
Retaining walls / landscaping / rainwater tanks
Car parks / driveways / footpaths / ramps
Solar panel systems – while considered part of the building, this is high value equipment and we encourage you to tell RMS the replacement value of your site's solar system to ensure coverage is in place.
So don't neglect to check your property certificate this coming renewal. You can get cover for the above types of property but you need to tell us about them.
Take action!
If your site has any of the items above then it is worth checking your property's Certificate of Cover to ensure that they are listed and correctly valued. You will find "Site Improvements" listed on the certificate. If you find something is not specifically listed, get in touch with RMS and we can help you get that item correctly listed and covered!
Ensuring your Adventist site has adequate property cover in place will ensure the resilience and sustainability of your ministry and mission.