2 Steps to a Happy Renewal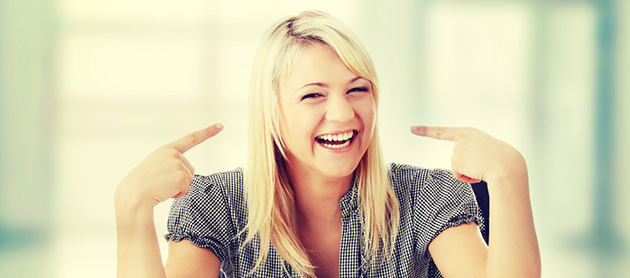 All treasurers and CFO's should have their church organisation's property renewals on their to-do lists for May/June. For some entities, renewal time can be a little daunting but it need not be.
Here are 2 easy steps to a happy renewal:
Step 1 – No Change. No Pain.
If you know that this year is going to look the same as last year for your church organisation, then relax. Sign the renewal and pop it in the post, fax or email it to us. Easy.
BUT if you know that there are CHANGES to your church organisation's property certificate then the deadline to get those changes to us is usually around the 3rd week of June – THAT'S REALLY SOON! If you haven't started, and you know there will be changes, you know what to do… but if you don't know what to do then there's Step 2…
Step 2 – Helpful Checklist.
Every year we include a 'helpful checklist' on the front page of each property's renewal certificate. It's the quickest way to get through the certificate as you tick off each question. Done and done!
Here's our number, so call us maybe?
Call us if you have questions + 61 2 9847 3375. Email us if it's after hours. Either way, get in touch because we are ready to help you and we would hate for anyone to feel like you couldn't reach out and talk to our friendly team. Don't be shy!