RMS Says Farewell to Linzi Aitken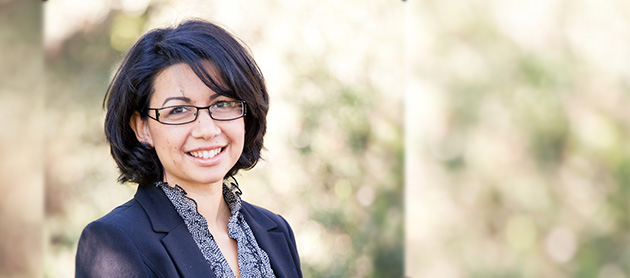 The RMS team is sad and excited at the same time. How can this be?
Well we are sad because our friend, workmate and communications guru, Linzi Aitken is leaving – temporarily.
We are excited because Linzi, husband Brett, and very cute daughter Lily (4) will soon be welcoming a new baby into their home.
But it won't only be RMS that misses Linzi, anyone who phones or visits the RMS office will miss her welcoming smile and helpful can do attitude. Linzi has made a huge contribution to RMS in the past couple of years – being responsible for our new look website, launching the InfoRMS newsletter and developing a broader communications strategy to name just a few – and all in just two days per week! It is fortunate that we have the talent and energy of Danelle to help us while Linzi is on maternity leave! (Find out more about Danelle here).
So Linzi – from RMS and on behalf of all our church clients we say a big thank you for your work and expertise and for doing it in such a gracious and helpful way. We wish you and your family God's richest blessing for the exciting times ahead and look forward to working with you again soon.